The Coastal Heritage Project was a partnership  project supported by the National Lottery Heritage Fund between 2018-20, to conserve, en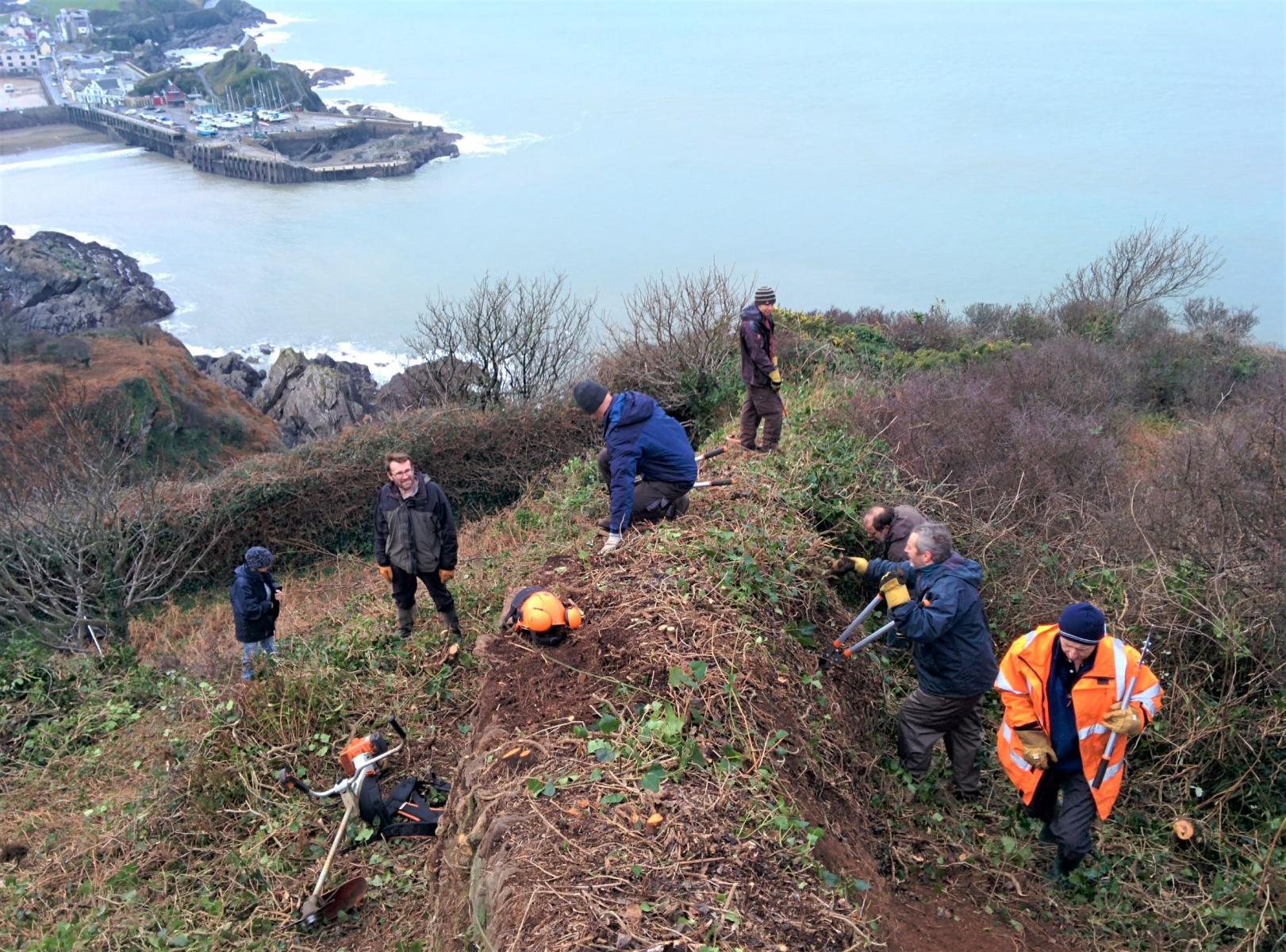 hance and celebrate the distinctive history and archaeology of the North Devon Coast Areas of Outstanding Natural Beauty.
The project aimed to better reveal the heritage features on the North Devon Coast.  Our heritage ranges from farming, warfare, defence and trade, from the ancient to the modern.
A Heritage Officer was employed to work with local communities, schools, museums and partners through volunteering, learning, researching and practical archaeology and conservation.  The project focussed largely on Iron Age hillforts and World War II heritage.
Find out about the heritage within the North Devon Coast AONB here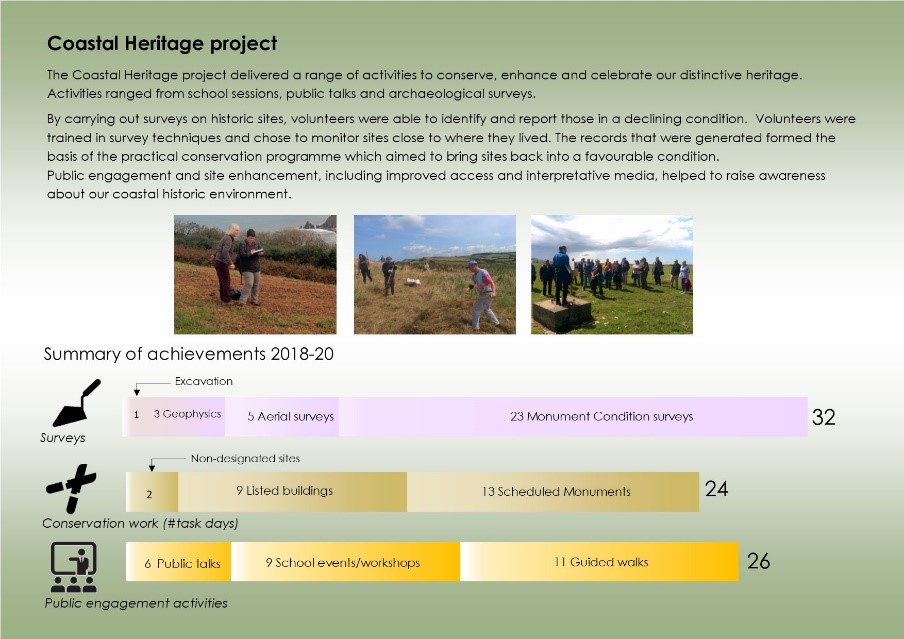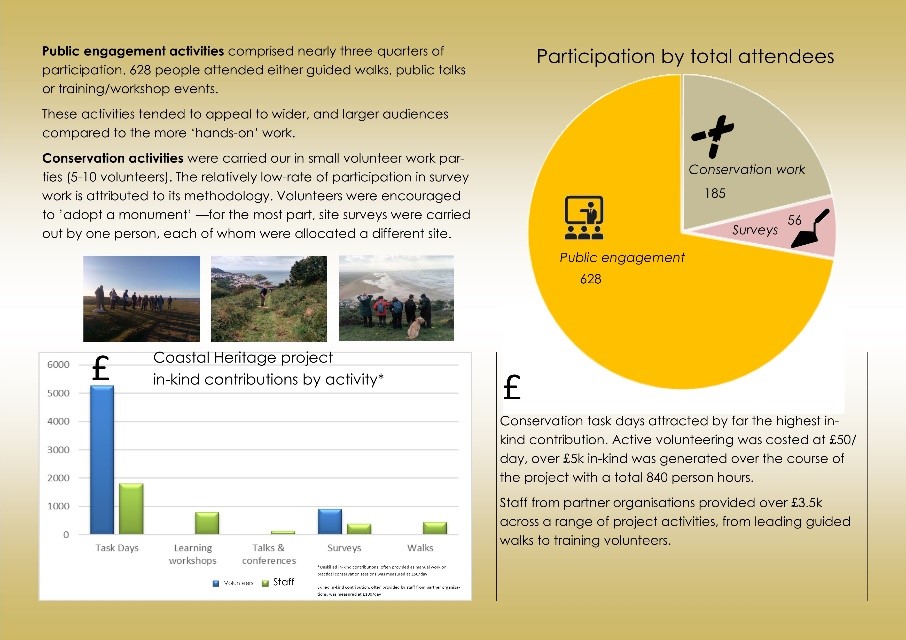 The project was supported by the National Lottery Heritage Fund and the following partners.