With so many online resources available we want to make it easier to discover more about the wildlife, heritage, coastal creatures, places and plants in the AONB and how you can help. Whether it's learning how to make a bug hotel, downloading a jellyfish ID guide or finding out which plants bees love, there is something for everyone in the links below:
History and Heritage – visit our learning resources page to find out more about our interactive Iron-Age educational resources designed for primary school aged children, that you can borrow and the remains of local hillforts. There is information about World War II and D-Day sites and history on our website – see the Coastal Heritage page.
Devon Wildlife Trust – "How to……" includes a variety of how to's from how to build a pond to how to reduce your plastic use.
Dynamic Dunescapes – Get involved in some family activities all about sand dunes found at Woolacombe, Croyde, Saunton and Northam Burrows.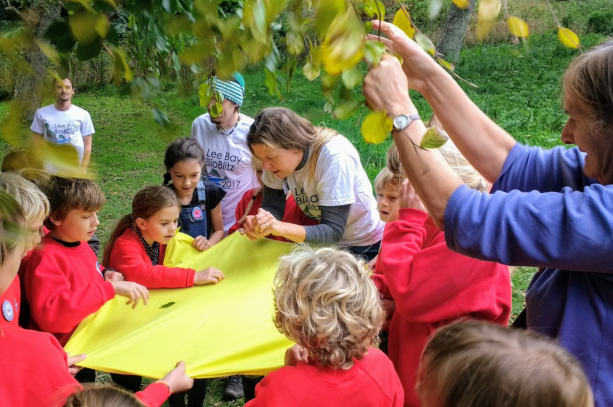 Wildlife Trust – Visit their "how to help wildlife" schools page
Nature Friendly Schools – Great set of free resources with ideas for whatever the weather
Sensory Trust – here you can find creative activities including painting by nature and making birds nests
Marine Conservation Society – See their Cool Seas School Resources or Explore and Discover ideas
Plantlife – Learn about al things plants. Visit their publications page and search for school resources
Royal Horticultural Society – Garden focussed family activities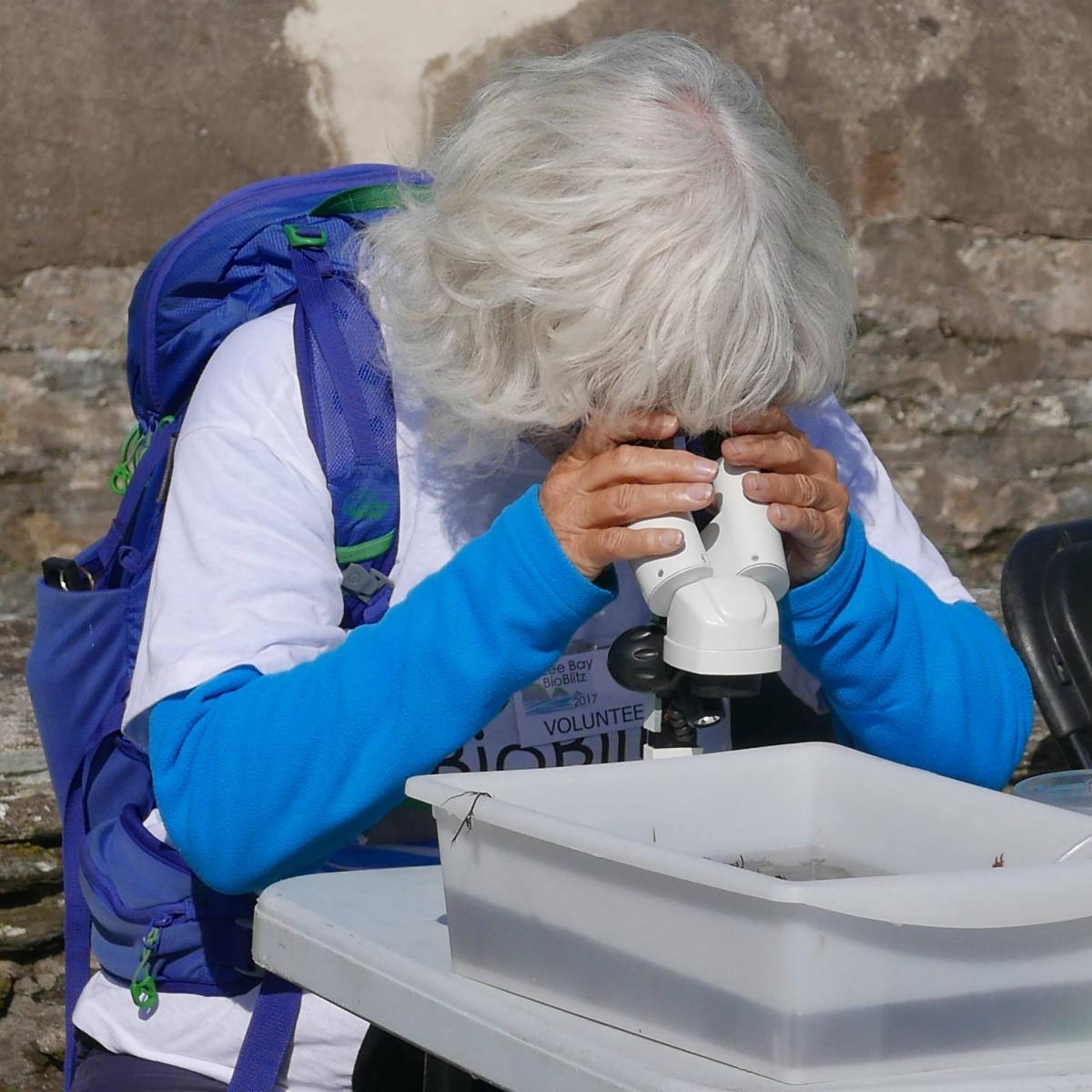 Forestry England – Enhance your visit to the forest with free lesson plans, activity ideas and games on their learning resources page
Woodland Trust – a wealth of free resources to help teachers deliver engaging and memorable outdoor learning
RSPB – lots of ideas and resources to help kids and families connect with nature, from simple activities they can do at home or at school, to wild clubs, fun articles and family-friendly reserves and events.
Bumblebee Conservation Trust – Free, fun educational activites in the learning zone
Butterfly Conservation – Family fun at home and children's resources
Amphibian & Reptile Conservation – Educational resources and activity sheets